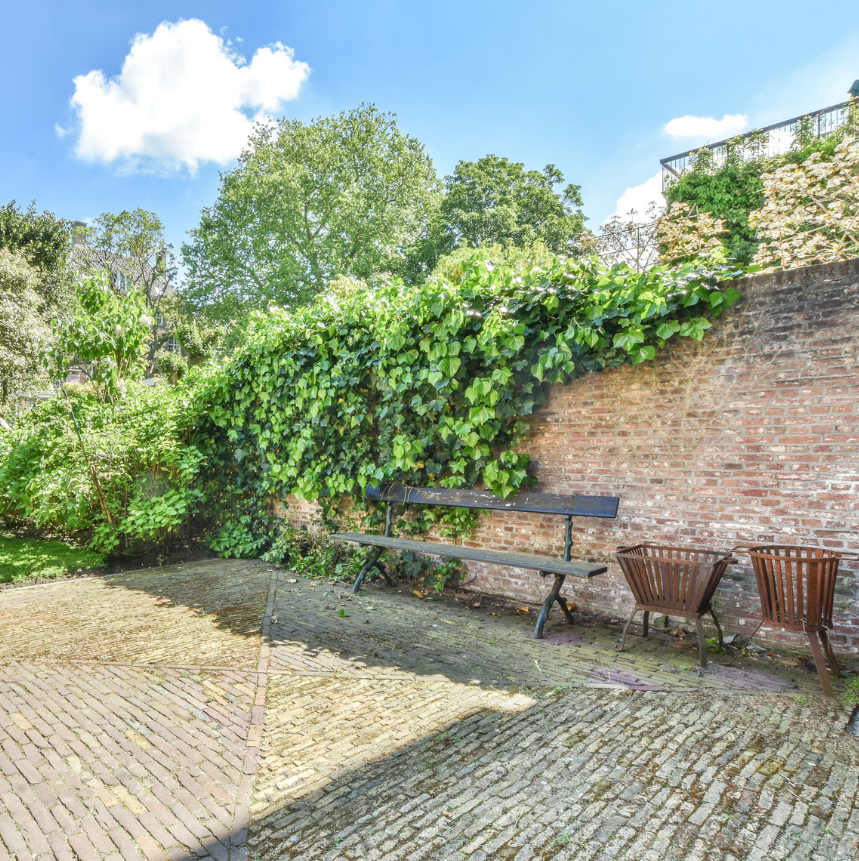 Prime Masonry Materials has been providing a variety of natural stone, masonry materials, and building products to contractors, landscapers, and homeowners for nearly 50 years. Our family-owned-and-operated business provides our customers with a wide selection of tried and tested building materials to choose from, and the local know-how to get your project done right.
Where designs meet creativity.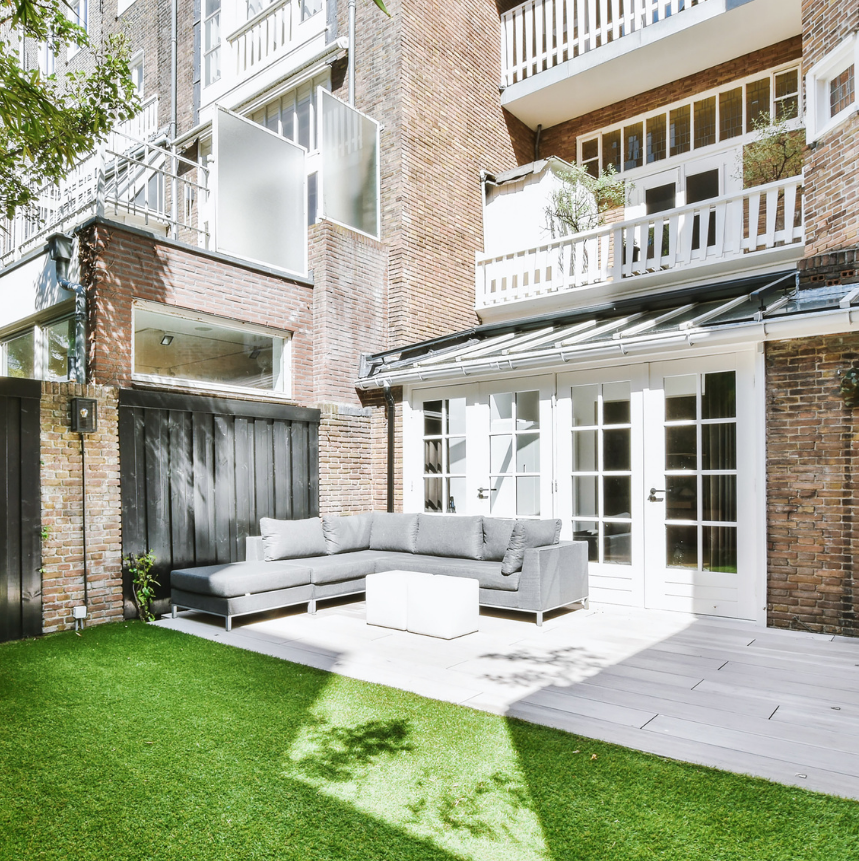 Prime Masonry and the Campbell family have been building Southern California for over 50 years. Starting with a small block and paver manufacturing facility in Oxnard in the 70s, our founder saw the need for high-quality and local building materials during a time when Ventura County was transforming from farm land and citrus trees, to the communities we call home today. During the 1980s Shawn Campbell took over operations of the business and expanded production. During the 1990s, Shawn opened 7 retail stores throughout Southern California, and another block manufacturing facility in Bakersfield. Shawn Campbell and his businesses played a huge role in the growth of Southern California, supplying building materials to the towns of Thousand Oaks, Westlake, Newbury Park, Camarillo, Oxnard and Ventura. In 2010 Shawn Campbell and his son Ian teamed up to revive a number of struggling retail building supply stores, and today Prime Masonry Materials proudly operates its two material supply yards in Oxnard and Santa Maria. The Campbell family and Prime Masonry have been with Southern Californian's through economic recession, booms, fires, and earthquakes. We are proud members of the local community and look forward to continuing to build Southern California for years to come.
What our clients are saying.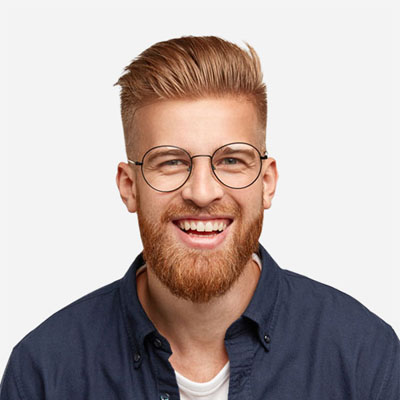 Callum Whitaker
I have been here to Prime Masonary Materials 4 so many times in the last couple of months, I thought they would get tired of seeing me. From the first to the last visit however, I have had nothing but friendly and courteous faces willing to do what they can to help me. They really has gone the extra mile and with a smile for helping us get what we want. I can't say enough good things about them. I look forward to doing more business with them in the future and without reservation, would recommend Prime Masonary Materials.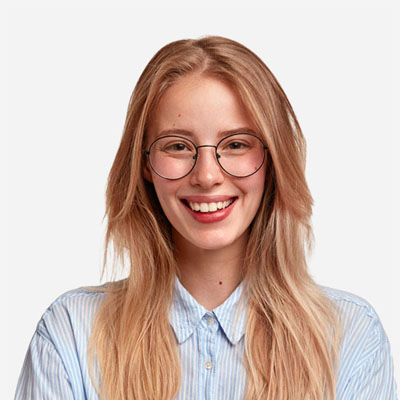 Chelsea Hughes
I wanted to let you know how much we appreciated the cooperation and friendly service we received from your staff at Prime Masonary Materials Drive. We have been working on restoring the brick wall in the Formal Garden at Wildwood preserve and your sales department helped us locate a similar brick that would fit our needs. Your office staff worked with us on billing, delivery, and answered a list of questions/concerns too long to mention here, and your delivery driver not only placed the order exactly where we needed it but also assisted us in moving several other pallets. At every point in this process, which took us several months to complete, we were greeted by your helpful, courteous staff.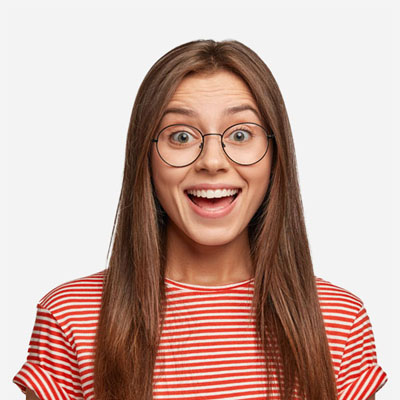 Kate West
I want to thank the Prime Masonary Materials for the work you all did for us. The supply of approximately 15,000 cubic yards of concrete was done with quality and professionalism. With a project of this size and the schedule we had to work with, we were happy to have you on our team.